Bermuda is a pre-revenue startup aimed at building the "Uber of Boats". Their mission is to enable boat-owners make extra money while their boat sits unused, and to allow boat enthusiasts to cruise easily without the enormous costs of boat ownership.

Since they're looking for investment, they wanted to produce a 30 seconds spot that could show their potential.
Branding guidelines and a script were provided.


Visualizing how easy it would be to rent a boat was the most important thing. That's why I decided not to get caught up in smaller details but to show that it's as easy as pushing a button.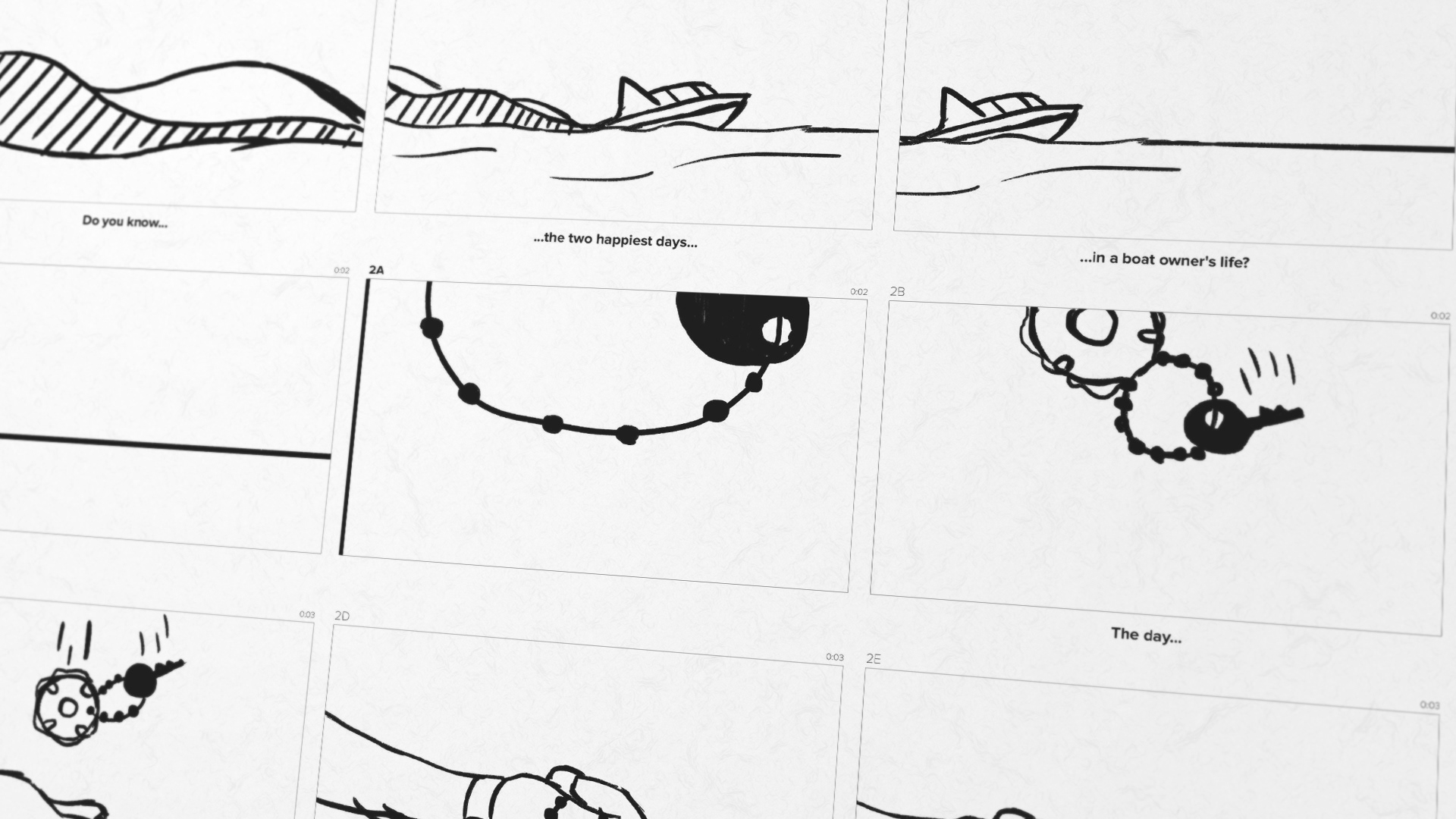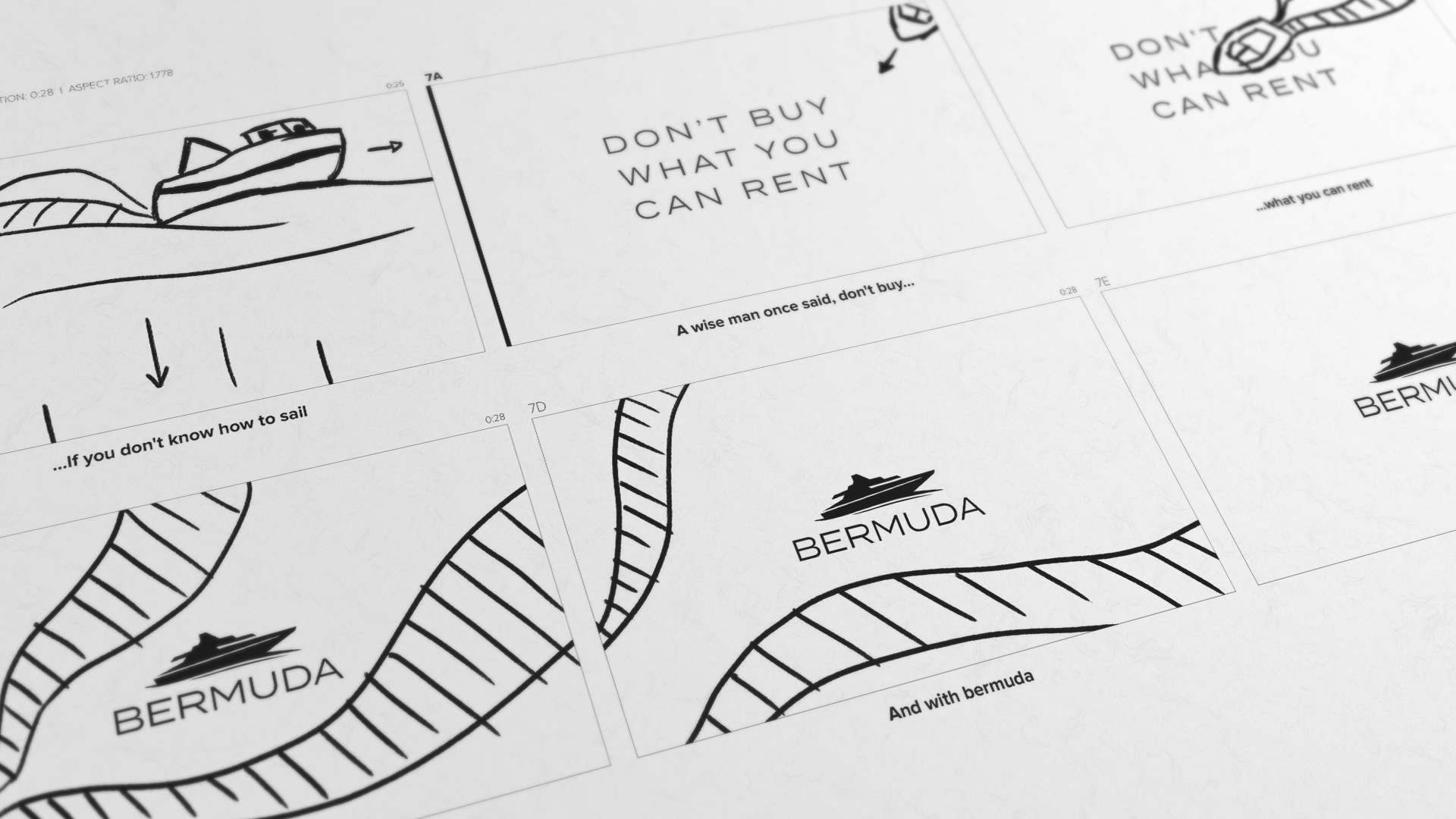 After coming up with different styles, I decided to approach the video with a flat and colorful design, making use of the contrast between geometric and organic shapes to communicate the concepts.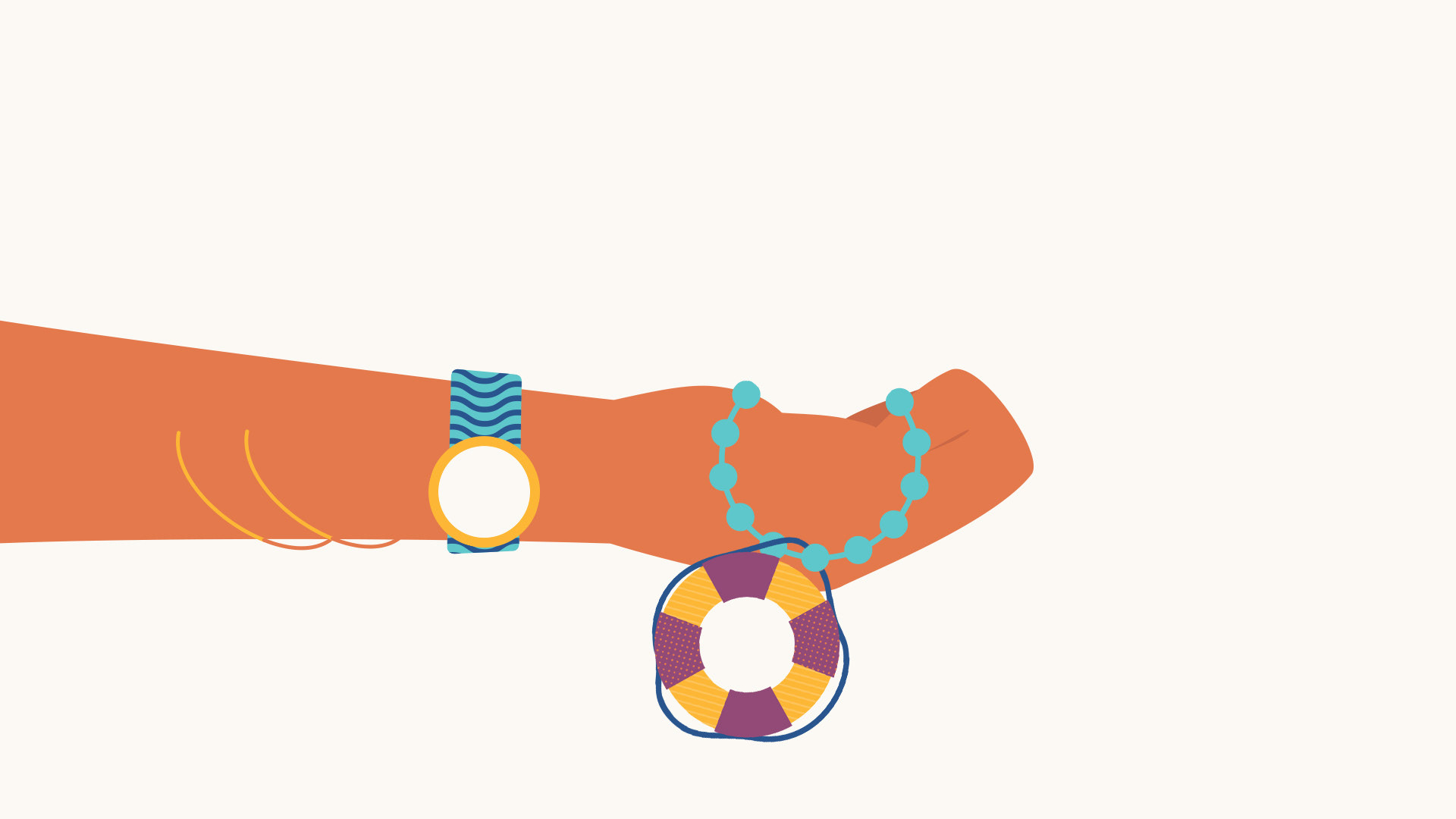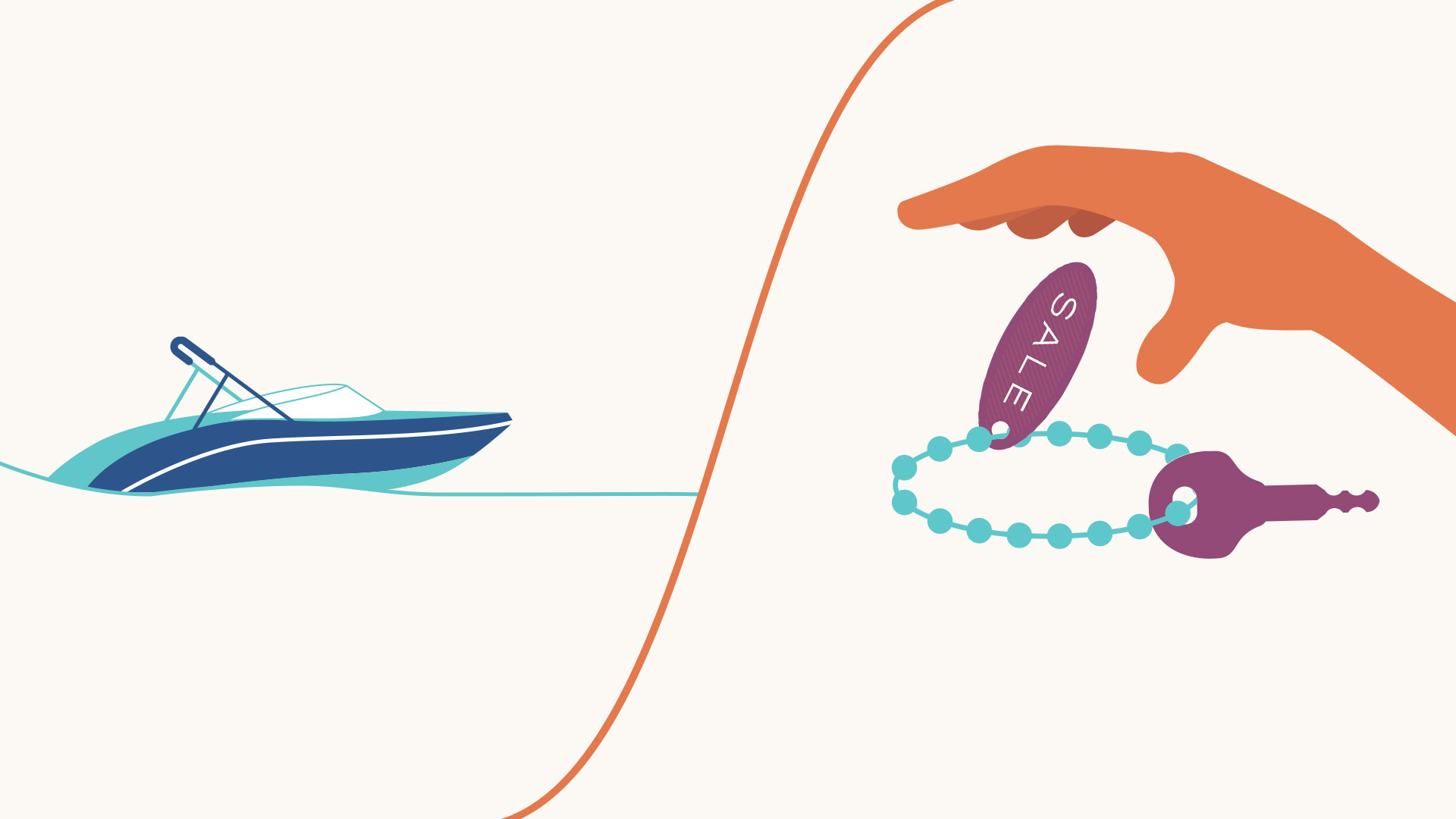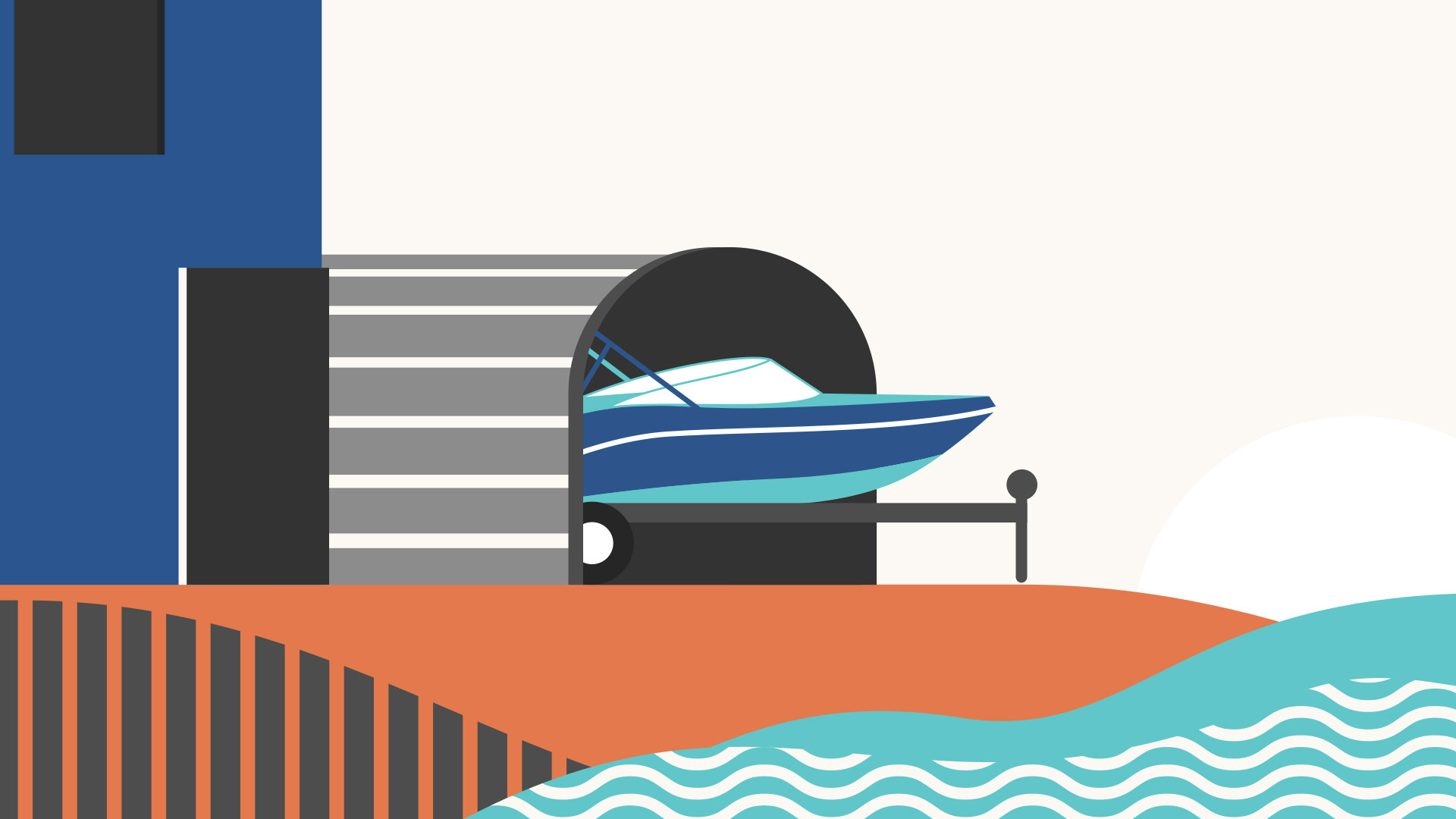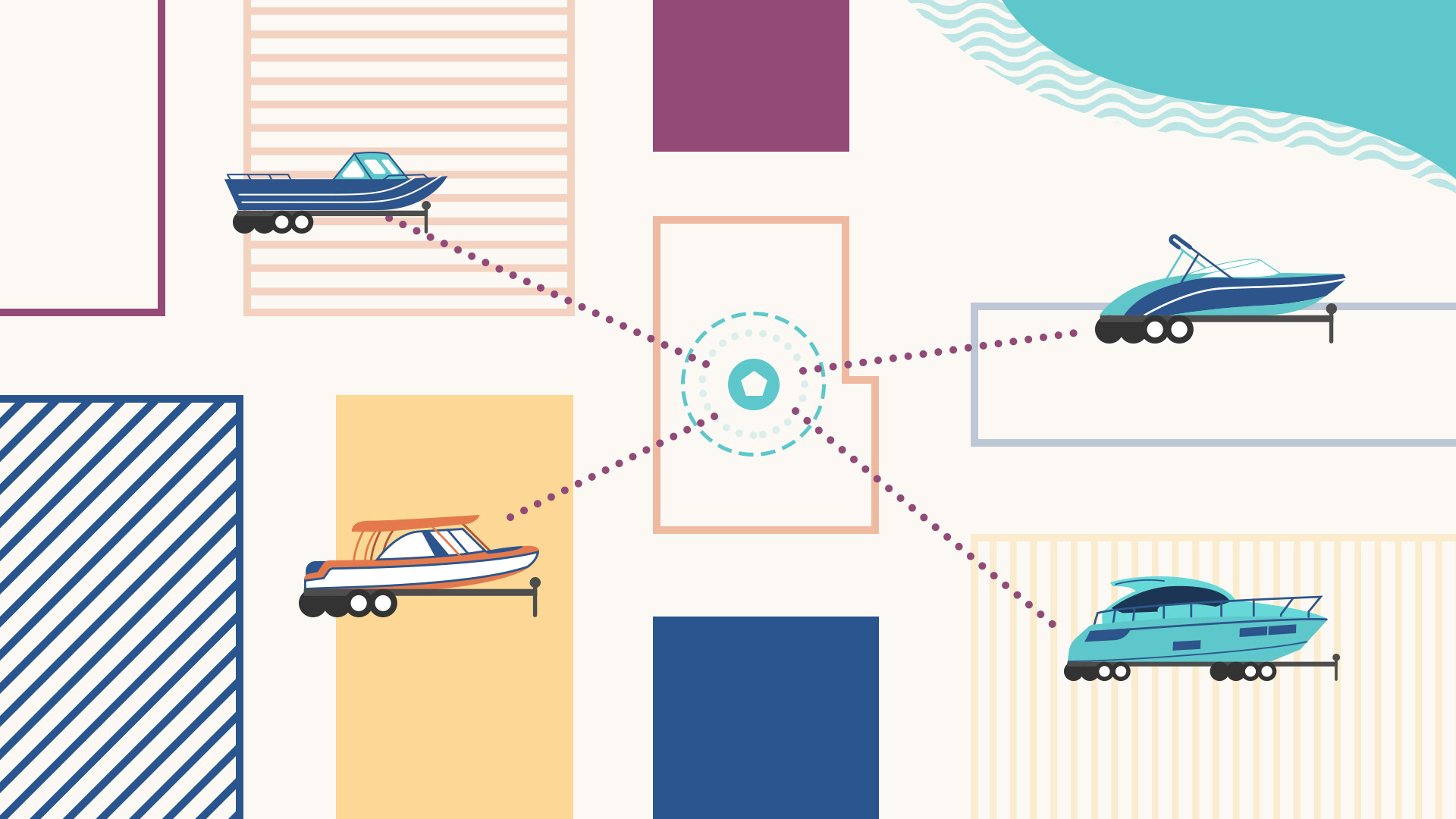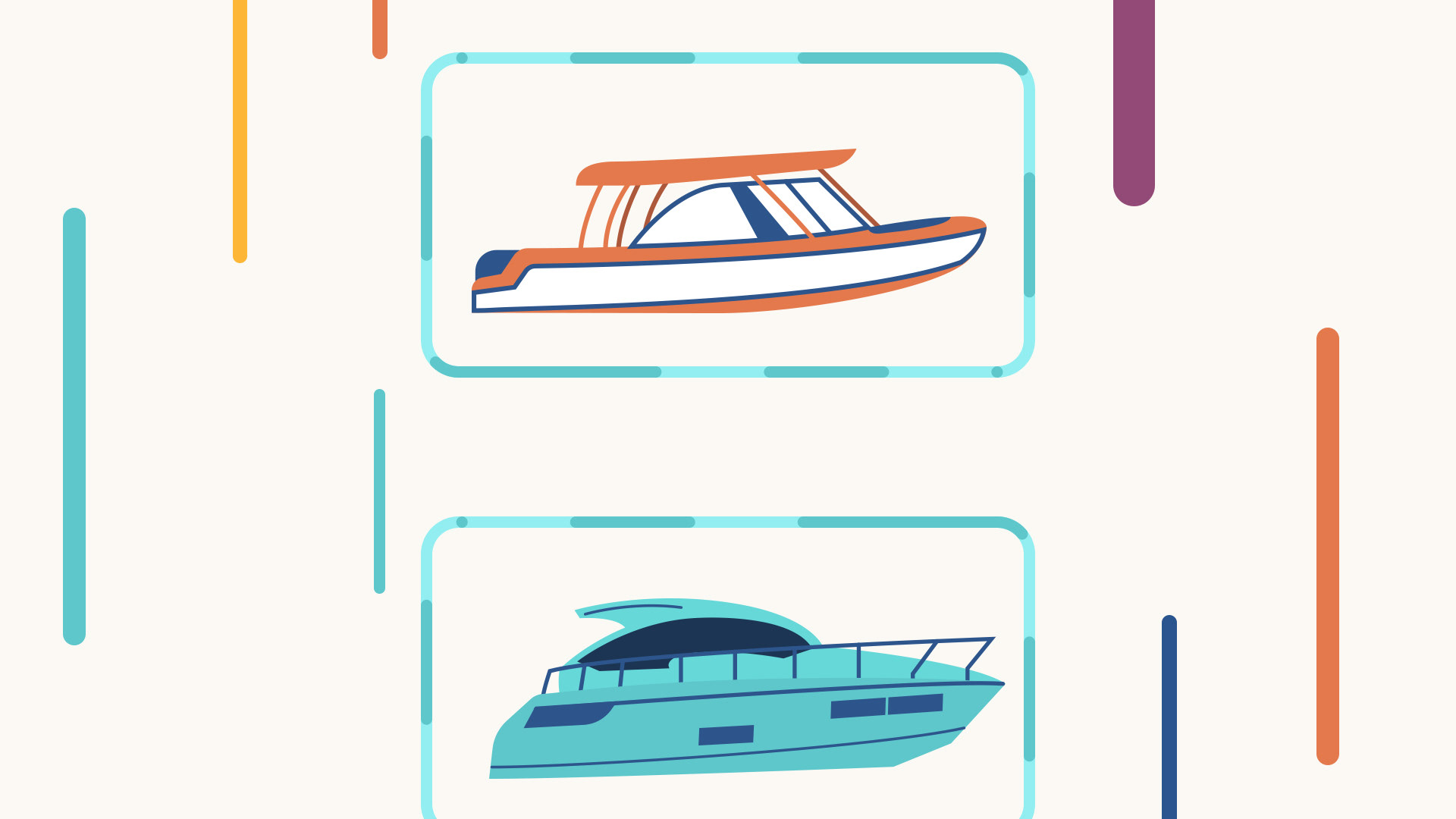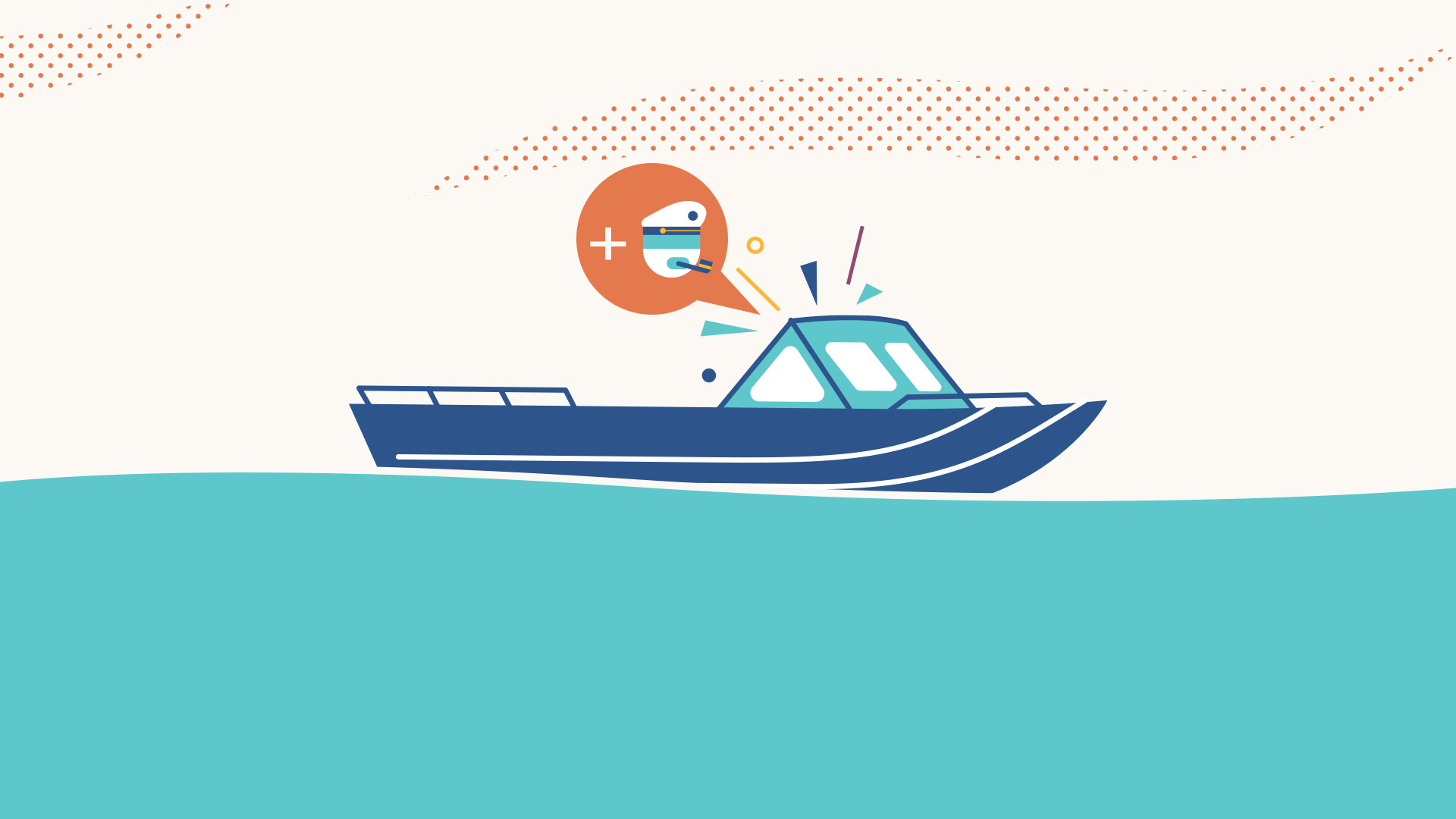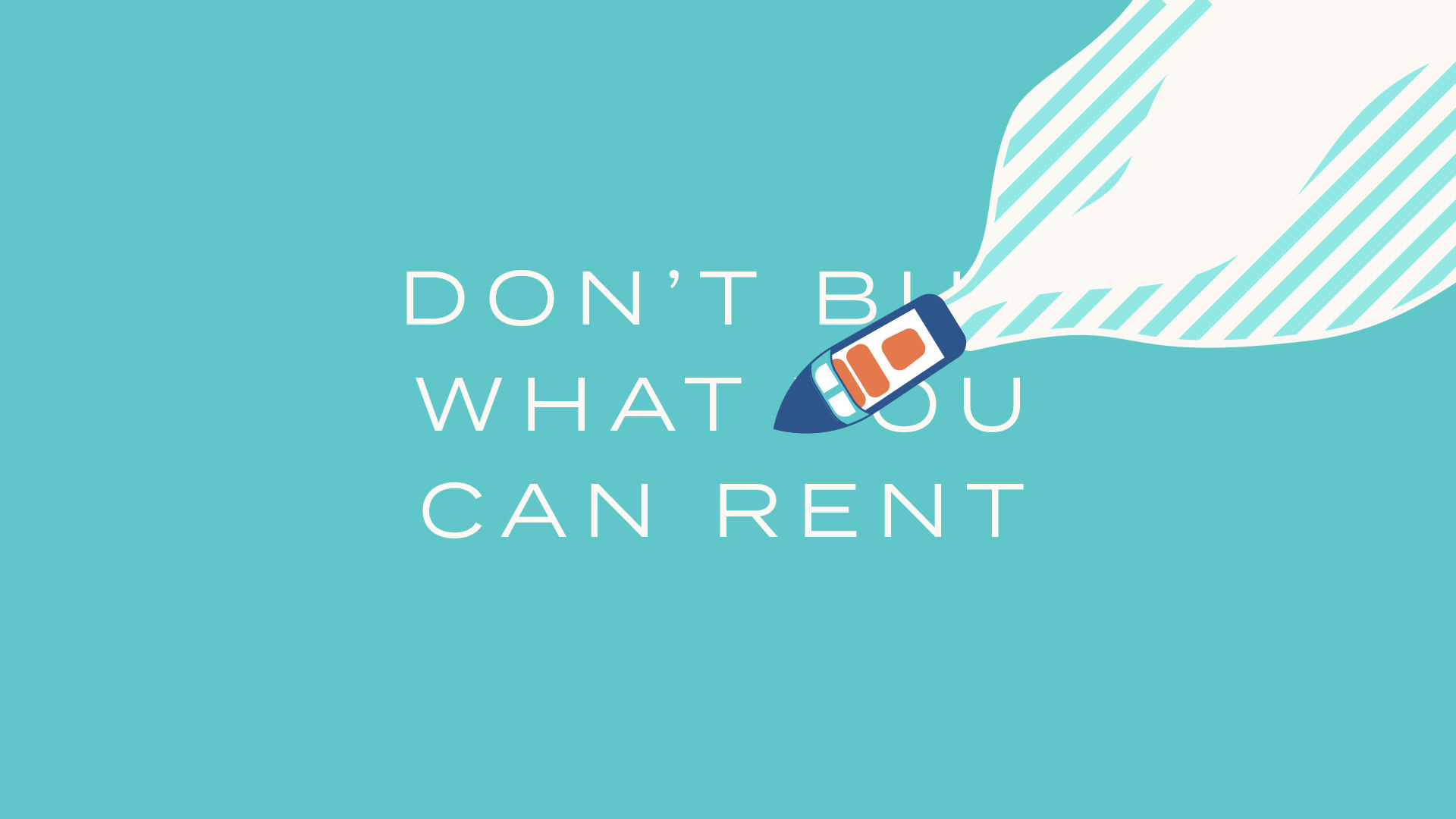 The aim was to create a fun animation that could communicate the concept easily and as fluid as possible.