A promotional video is needed in order to share the tools at aescripts.com, and Declutter needed a video that talked about the features of the extension. This is the final result.
Design
We decided to go with an illustrative video, showing a character working on the chaos generated by a lot of unorganized assets. After he learns about declutter, the tool organizes his mess.

We went with a flat design to keep it simple, a few textures, and a colorful palette to emphasize the character and the frustrations of a messy project.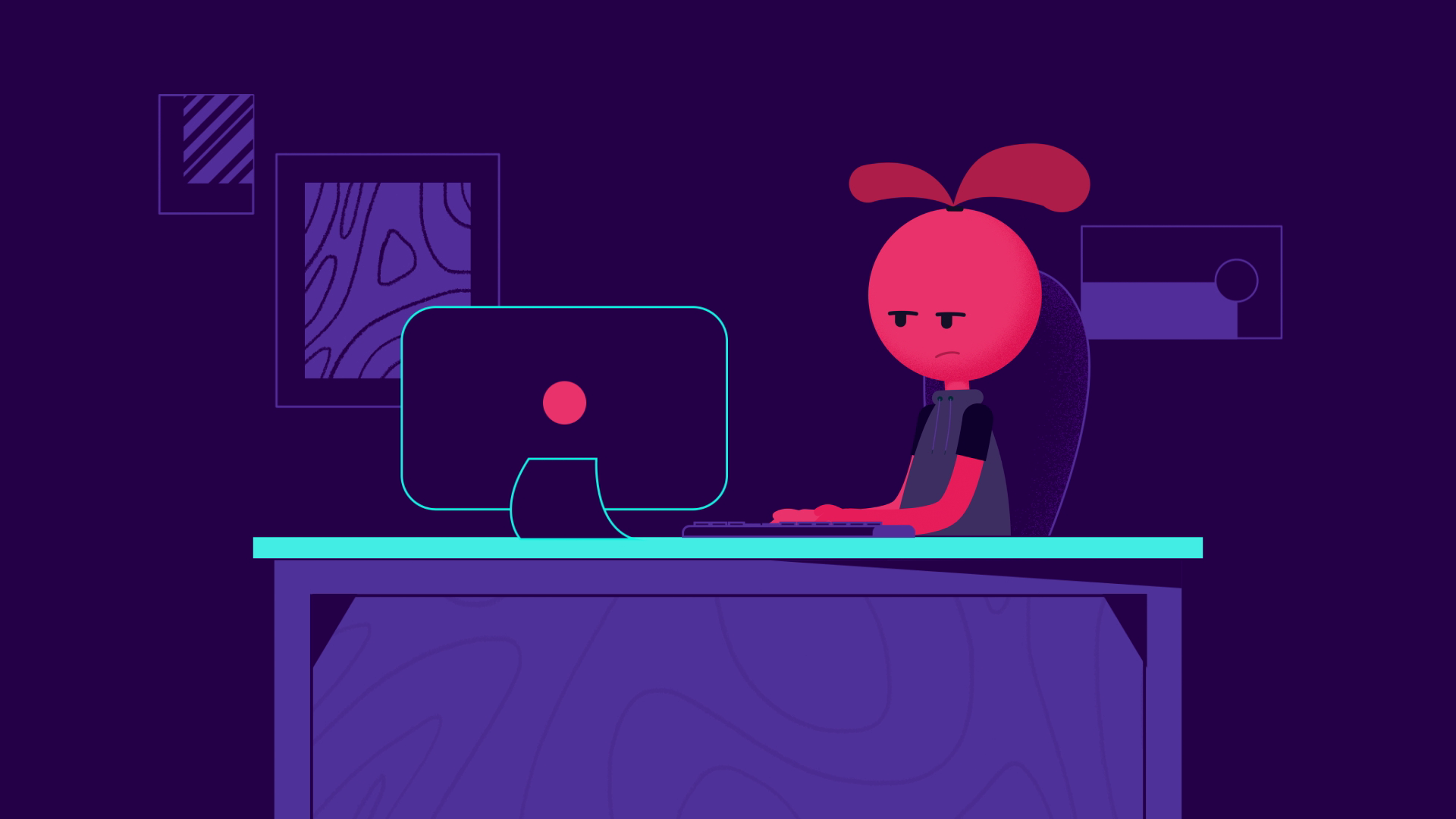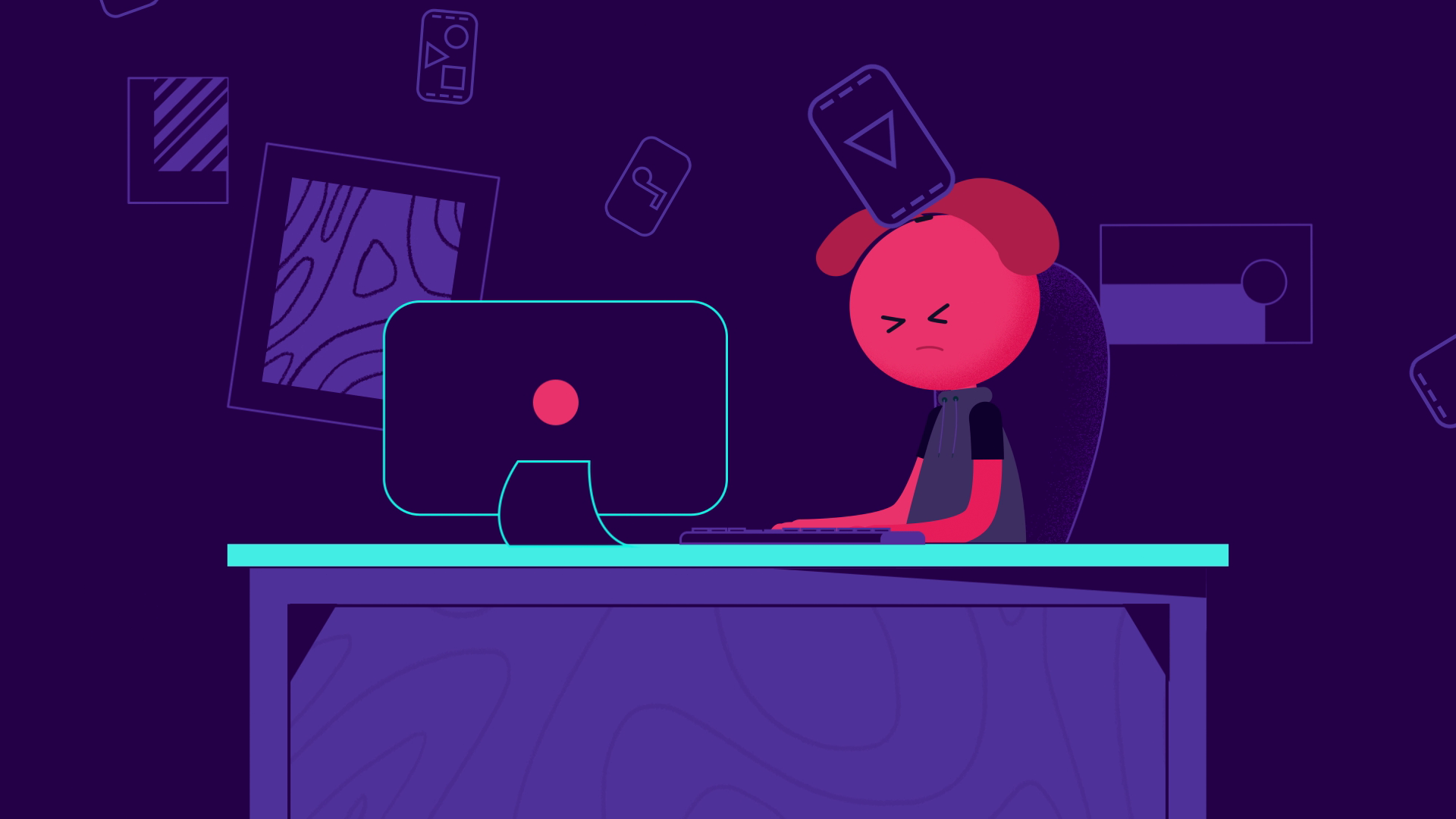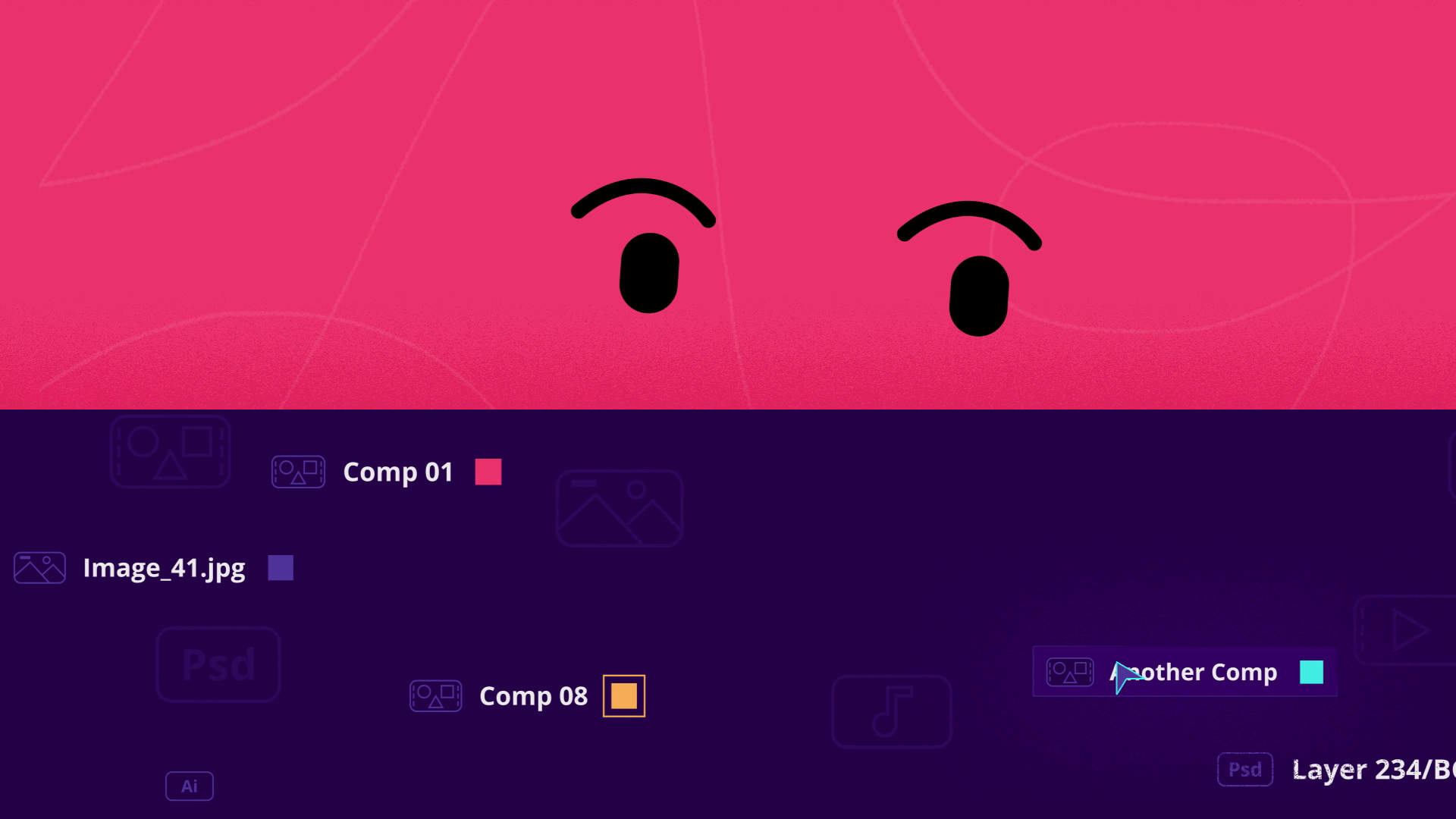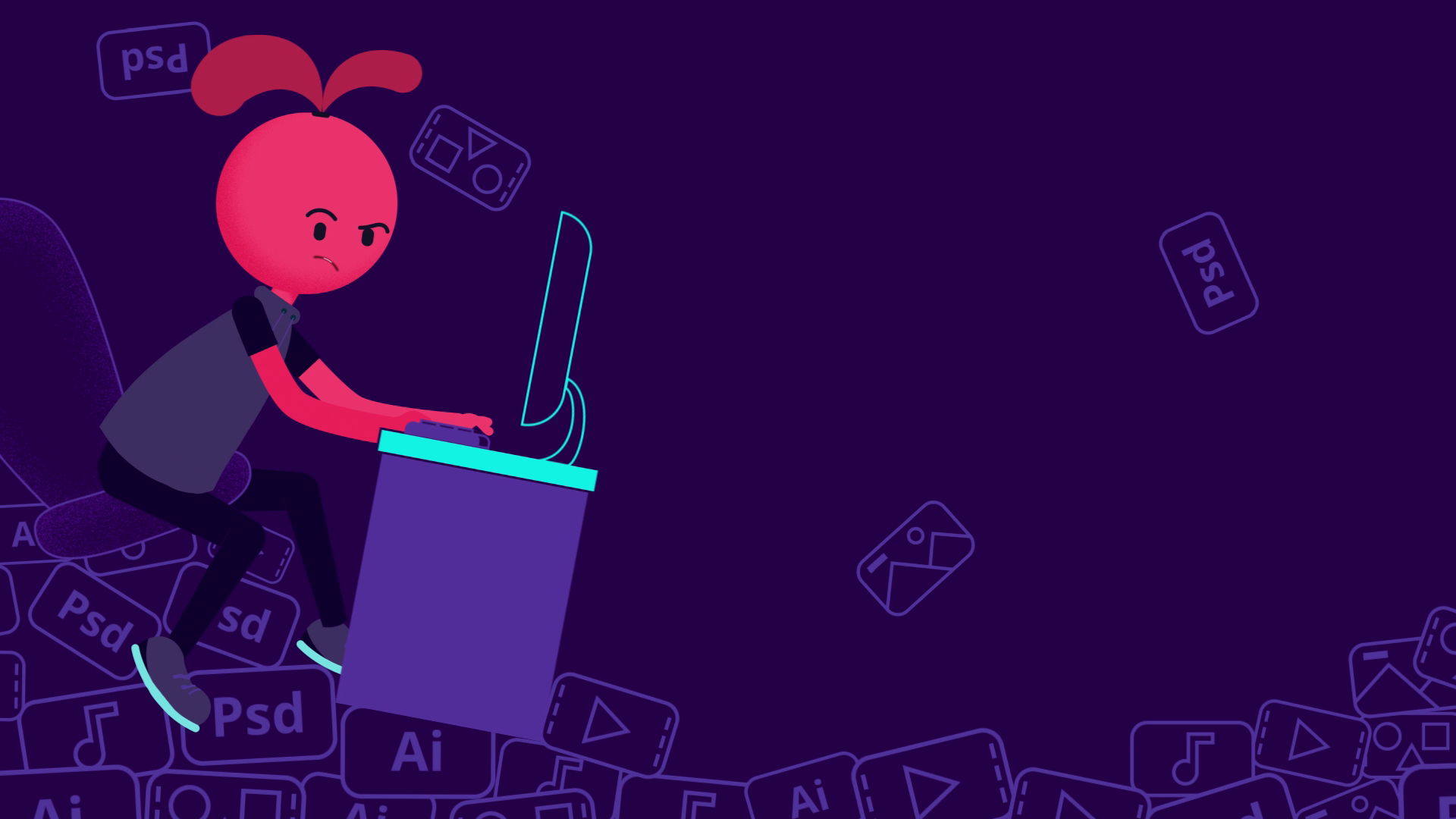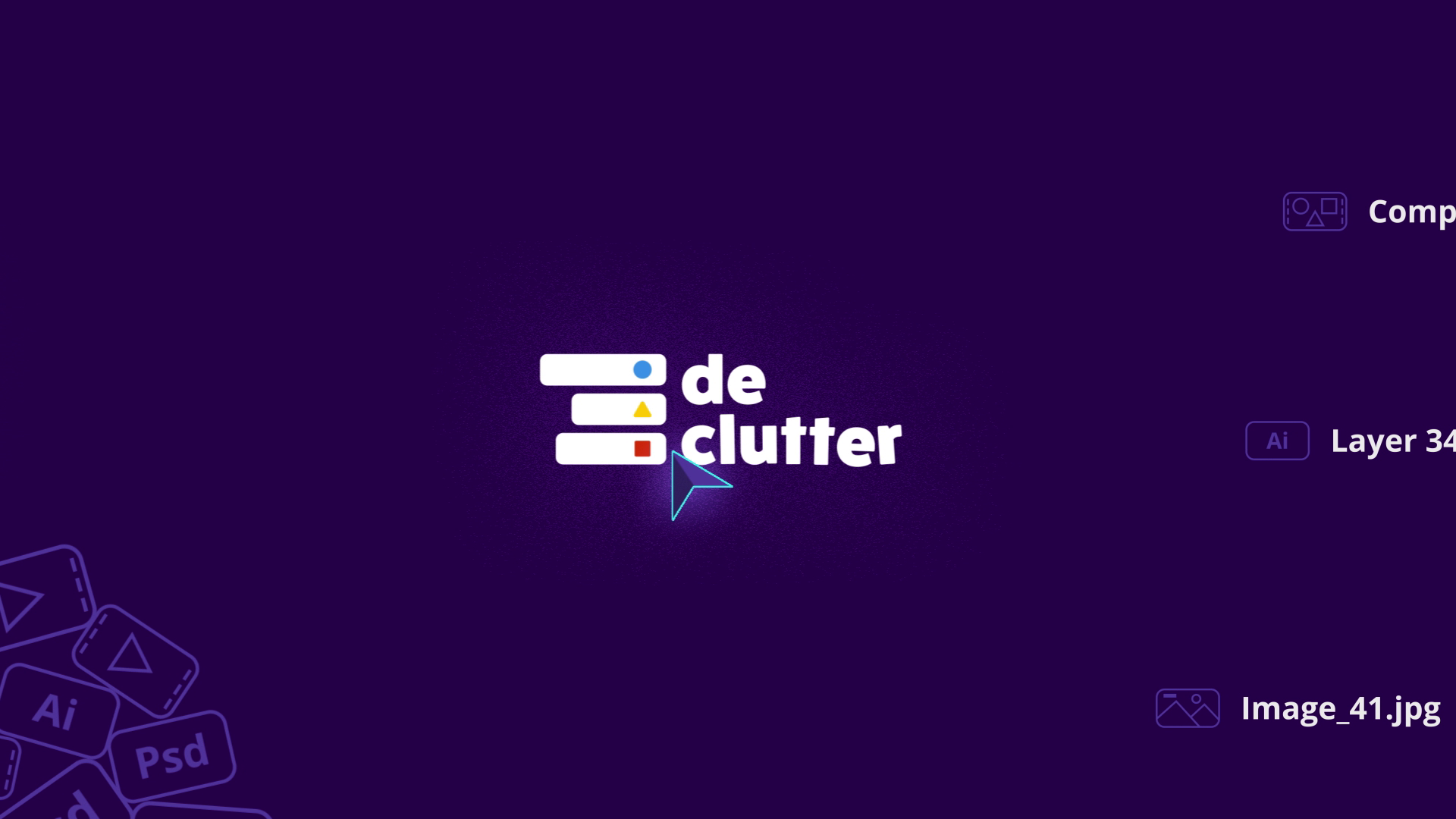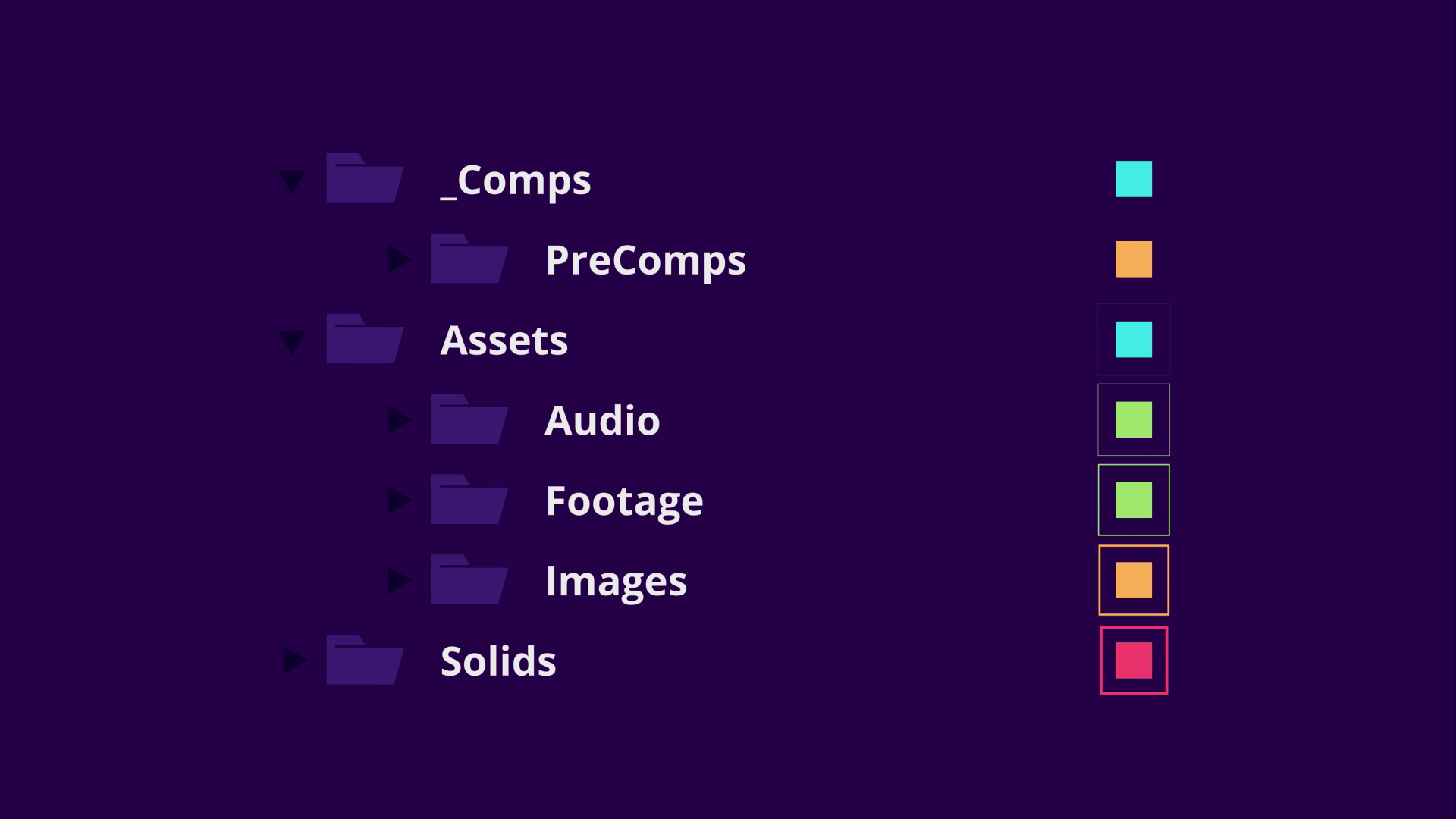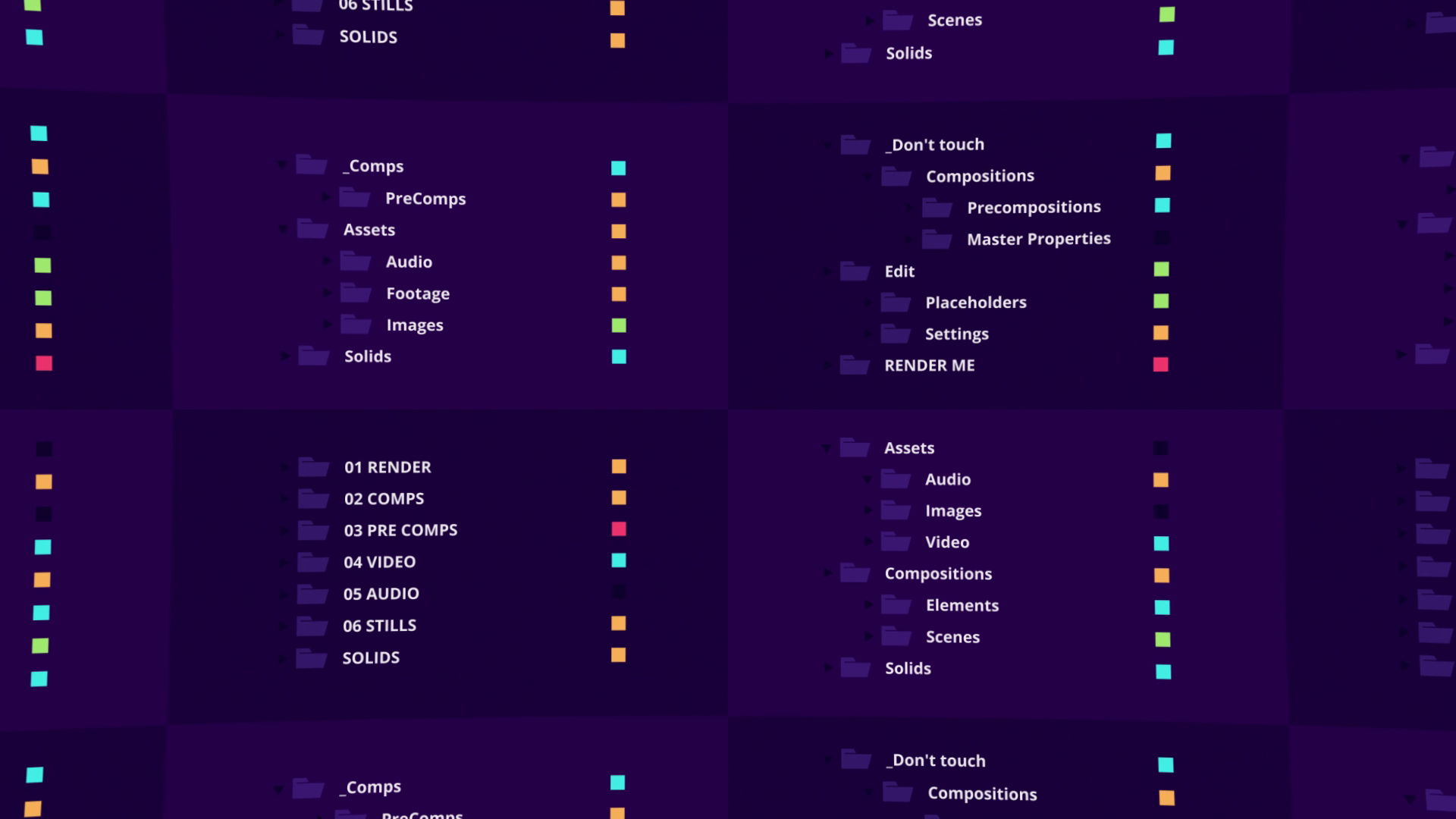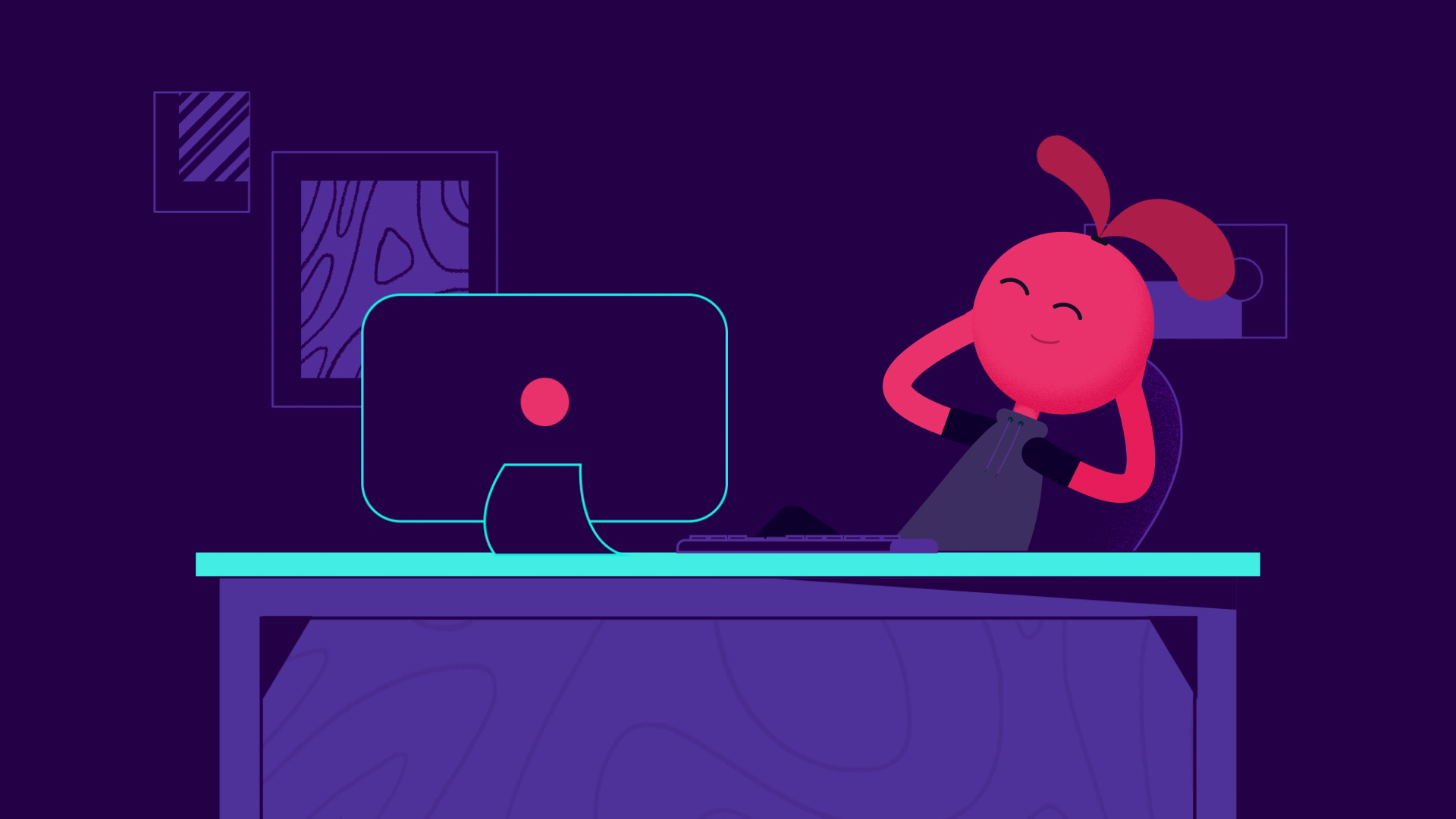 Animation
The character was completely rigged and animated inside AE using DuIK. The rig uses a lot of controls for the expressions, hair, hands and even the fingers, to make it easier to animate him working.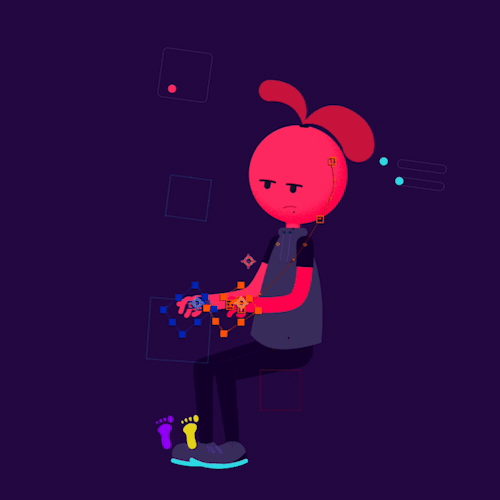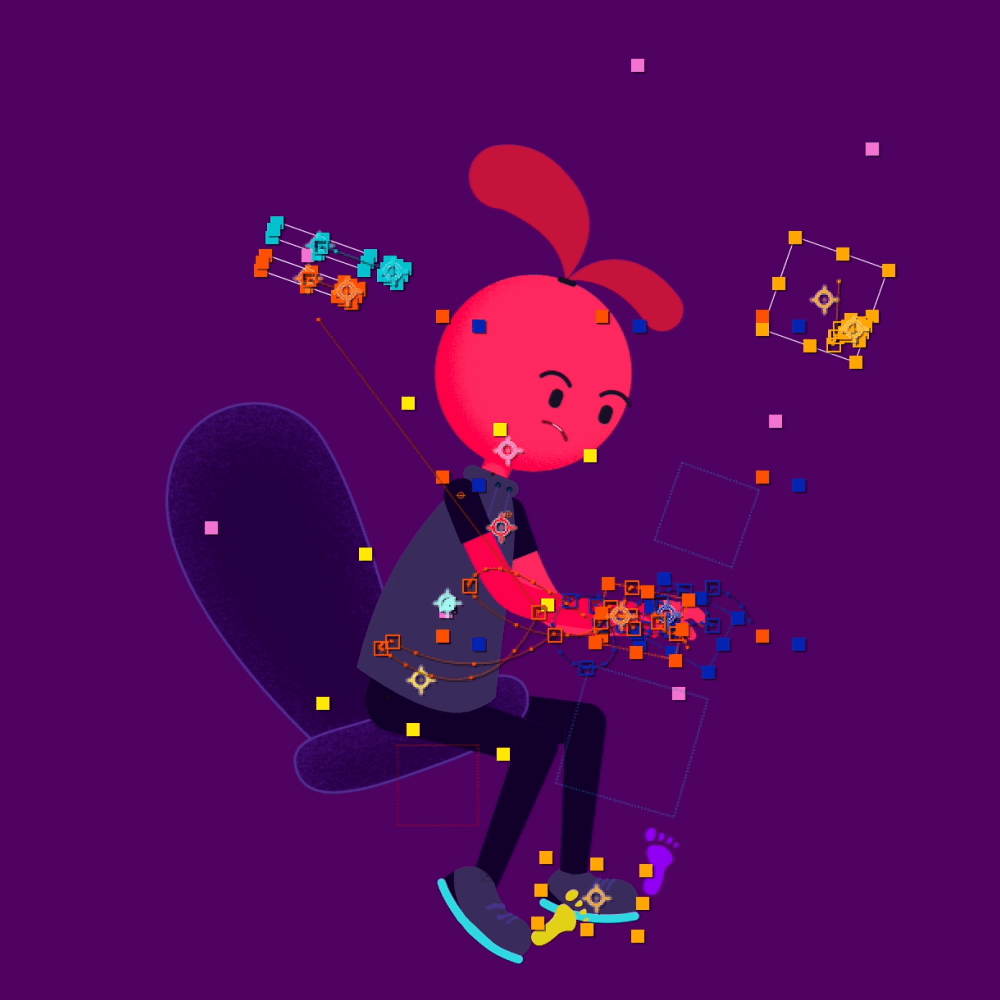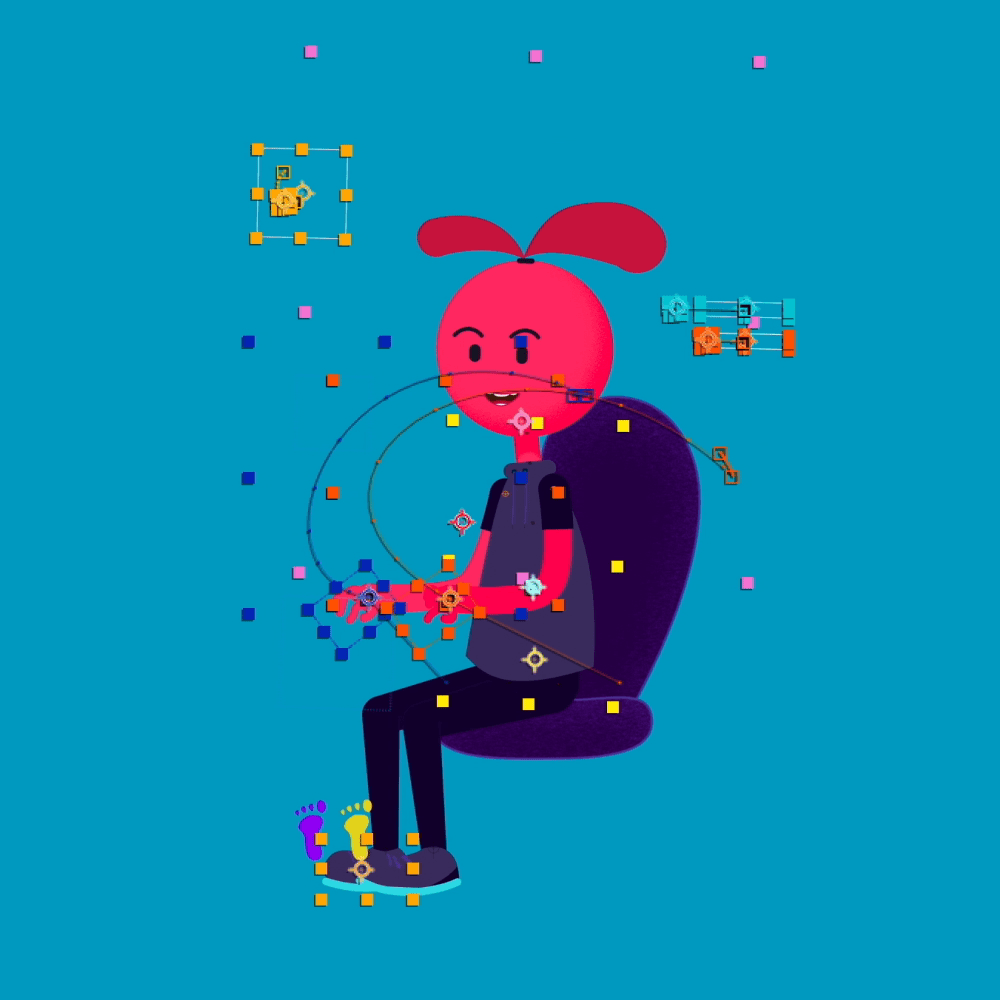 Credits
Design: Rodrigo Domínguez, Daniela Varón
Animation: Rodrigo Domínguez
Character animation: Daniela Varón